Have you ever looked through your wardrobe in disgust, attempting to find something that will make you feel truly adorned? Sometimes you want to look fancy! Embellished is the style this season with a new line of
Lucchese boots for women
. Designed to entice your senses and ensnare your inner fashionista, this is innovative footwear for every lady who's ever had a day where she just wants her feet to be attired like a western queen. Do you think Annie Oakley wore out-dated boots if she could help it? Heck no! Neither should you!
Our favorites, so far:
____________________________________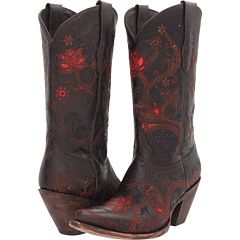 Lucchese M5026 Women's Cowboy Boot
These boots are edgy and heavily embroidered with a tasteful blend of rich hues and beautiful floral patterns. Each boot stand at 11 inches tall with dual pull tabs for snug fit, and a pointed toe for comfortable wiggle-room. The 2.25 heel offers a pitched height boost while ultra-smooth seams combine flawlessly for durable footwear that will outlast the new wild west era. Available in a dark brown leather, these boots are fashion-friendly and 100% luxurious all year-round.
____________________________________
Lucchese M5020 Women's Cowboy Boot
Tarnished is top-notch when it comes to this footwear! These boots are purposely scuffed for a well-worn look that never fails in fashion. Abundant with intricate stitching, each boot features a pattern of rugged embroidery across a 13-inch shaft. Subtle color changes make every part of these shoes more appealing from top to bottom, while dual pull tab means easy wear and removal. A 2-inch pitched heel and durable leather outsole are built to last, whether you're strolling down a tumbleweed street or dancing the night away at the local saloon.
____________________________________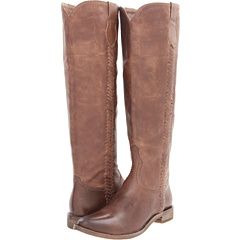 Spirit By Lucchese Chelsea Women's Cowboy Boots
Dubbed flashy in a subtler sense, these boots stand tall with a 17-inch shaft extending from a low 1-inch rounded heel. The embroidery is from heel to dual pull tabs on the boot's each side, weaving to give a braided intricate impression. The rounded toe makes square dancing a little more interesting, while the calfskin leather fits comfortably against your skin.